November 2022
The 19th FAD conference with its exhibition was held as a presence event from 03-04.11.2022 in Dresden.
The selection of topics for this year's conference aimed to present strategies and solution approaches for the realization of CO2-neutral mobility.
With the defossilization of the energy base, e.g. through the use of e-fuels and hydrogen, the starting conditions for exhaust gas aftertreatment are changing. The associated problems and solution approaches were addressed, as were innovative engine and emission reduction concepts.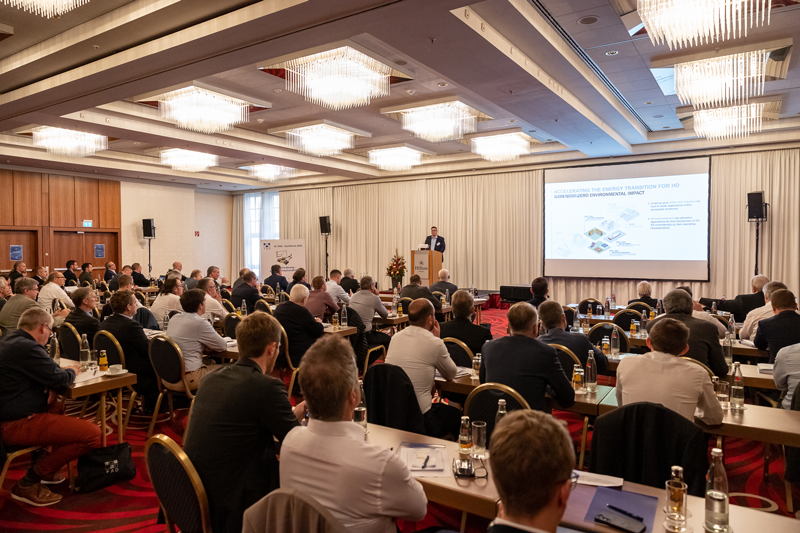 The accompanying exhibition showed the innovation potential of the companies, universities, colleges and institutes within the framework of the conference. A lively exchange of the conference topics also took place there. Experts and interested parties met to discuss the targeted CO2 reduction and its major challenges. The EU "Green Deal" with the European "Fit for 55" package is the path to climate neutrality. The goal is to reduce CO2 emissions across the EU by at least 55% by 2030.
Innovative drive and emission reduction concepts were discussed and the resulting changes in exhaust gas aftertreatment. Increasingly stringent expected emission requirements, such as the Euro VII standard, also require modern control systems for measuring and monitoring emission values.
VERT-Meeting
A VERT meeting was planned prior to the FAD conference. This was moved from the presence to the online meeting.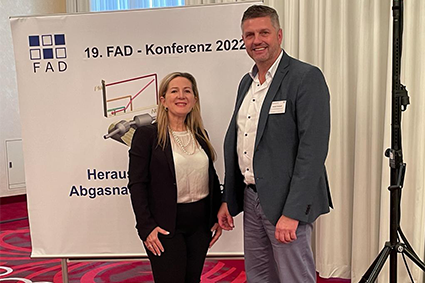 On site, Dr. Lauretta Rubino, CEO of the VERT Association and CPK Sales Manager Norbert Kerkhoff spoke about the activities and tasks of the VERT Association. Norbert Kerkhoff would like to run for the VERT board.
CPK-Automotive intends to continue actively pursuing the important task of exhaust gas purification technology by certifying emission reduction technologies (VERT label) to minimize the health impact of emissions from internal combustion engines. CPK sets the highest quality standards for its reliable diesel particulate filter (DPF) control systems.
Dr. Robino looks forward to the close collaboration. CPK encourages collaboration with academia, research and development to support new knowledge on health effects and benefits.
Contact and press requests: This email address is being protected from spambots. You need JavaScript enabled to view it.